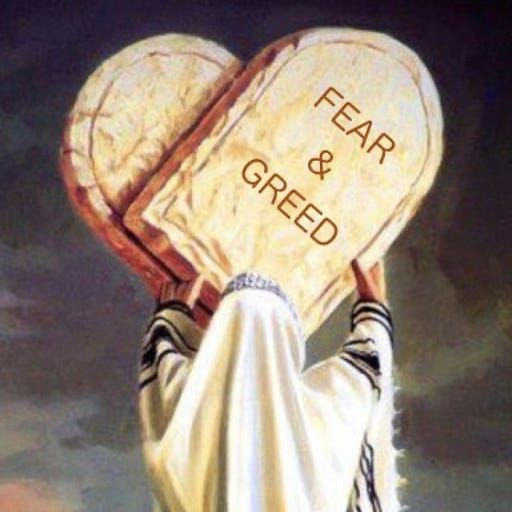 Oct 7, 2022 • 30M
Guide to Inversion Investing
Making sense and gains in an inverted world
Premonitions of The Big Trade and sacred writings on investing. Thou shalt eviscerate all risk.
Peter Pham presents his ideas at the Mining Investment Conference September 2022. Breaking down the thought processes used to identify the differences between:
CONTRARIAN
ACTIVIST (passive)
RELATIVE STRENGTH

The inversion investing thesis has been updated for Q4 to include analysis of USD and real estate through the lens of inversion investing.

The video highlights the points discussed in the audio podcast.



Get in touch, we'd love to hear from you!