COVID 19: The Truth Serum
A Global Awakening
It is beginning to dawn on people, the very foundation of global society upon which all human civilisation is built is based on a house of cards, a structure of lies.
The "virus" has triggered a crumbling implosion on greed and hubris. There is increasing armed- military centralisation by the state and exposure of the reliability concerns of the elongated tail global supply chain.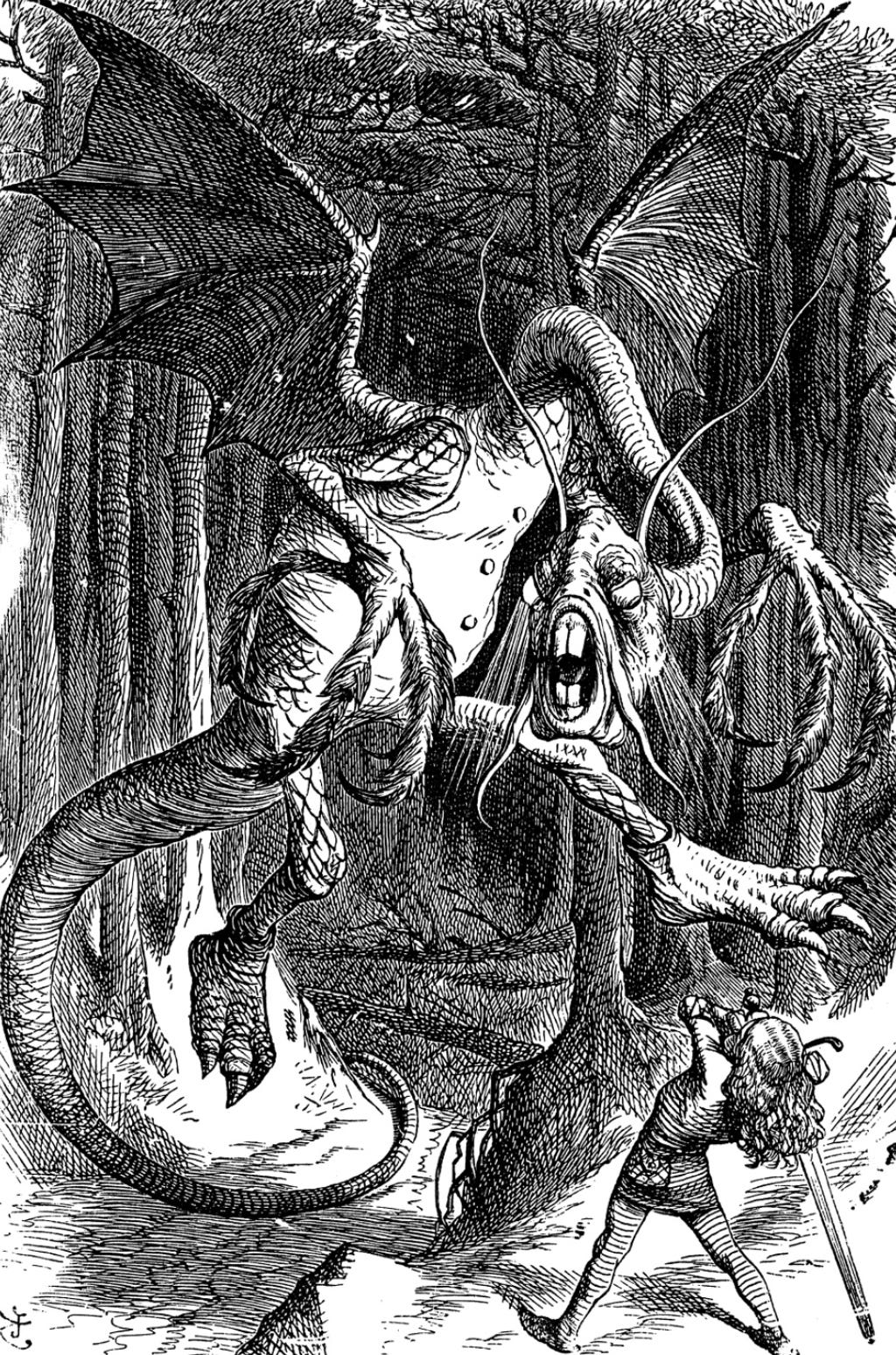 To combat the onslaught of globalization, Nationalists are reverting to protectionism aka 'Trade War'. This has led to a rippling of the global economy and exacerbating the flaws of capitalism as globalization now shifts to favour those that own the 'means of production'. As Karl Marx's proposed "...free trade is great to speed things up".
Protectionism's 3 main functions:
1) Slowing down capitalism: $VIX was eradicated from the system the last decade even as global trade began to decline.
2) Does not hurt capitalism: $SPY was making all time highs as investors chased greater yields.
3) China's economic surpluses valued at +$550bln would be at risk and impact their global position.
A plan was hatched.
China would hack $efx and $mar to gather detailed data on the American consumer. Obtaining credit scores, international travel, logistics and corporate activities one is able to make accurate projections that a disruption like #COVID19 would have both economically and socially.
What can halt a #Tradewar and possibly change the outcome of an election?
Use a crisis to accelerate beyond the break point of protectionism and create the centralized military states. Using military protection acts to focus on domestic production globally. This bypasses a long drawn out trade war and allows for military state lead bilateral trade.
Historically, the military has lead globalization:
-Alexander the Great
-Roman and Ottoman Empire
-British Empire
-Nazi Germany
-Mongolian Empire
That was until trade and commerce took the lead.
Ideological Subversion
On June 26, 2019 I stated that ideological subversion measures are a favorite tactic of the KGB and were designed to achieve the following:
1) 15 – 20 years to demoralize a nation, exposing a generation to Soviet-centered ideas
2) 2-5 years of economic and societal destabilization
3) 6-week crisis
4) Normalization period
We are in the 6 week crisis period.
With the byproduct of the trade war fallout: a bio war.
Official government solution to the problem: Bail out, bail out, bail out.
Meanwhile, exposing the insanity of the debt based system.
That has worked to accelerate global military centralization. #NWO
There are so many things inherently wrong with the current system. Existing extreme wealth divides.
Poor = The Essentials
Middle class = Non Essentials
Rich = Extremely complex & sophisticated (beyond comprehension of poor and middle class).
The Critical Technocratic Thinker
There is good news. The greatest thing about this virus is that it renders so many 'experts' useless: a great equalizer to the critical thinker.
The critical thinker now has to evolve into a multidisciplinary unit to survive.
A natural progression of what has to be in a short time:
Equity Analyst
Virologist
Doctors
Statistics
Supply Chain experts
Commodity analysis
The next phase of world will be for the critical thinker.
And the last bastion of this old society is being played out in the global stock markets.
I will share to you our model portfolio and explain in greater detail soon.
The feeling is so visceral.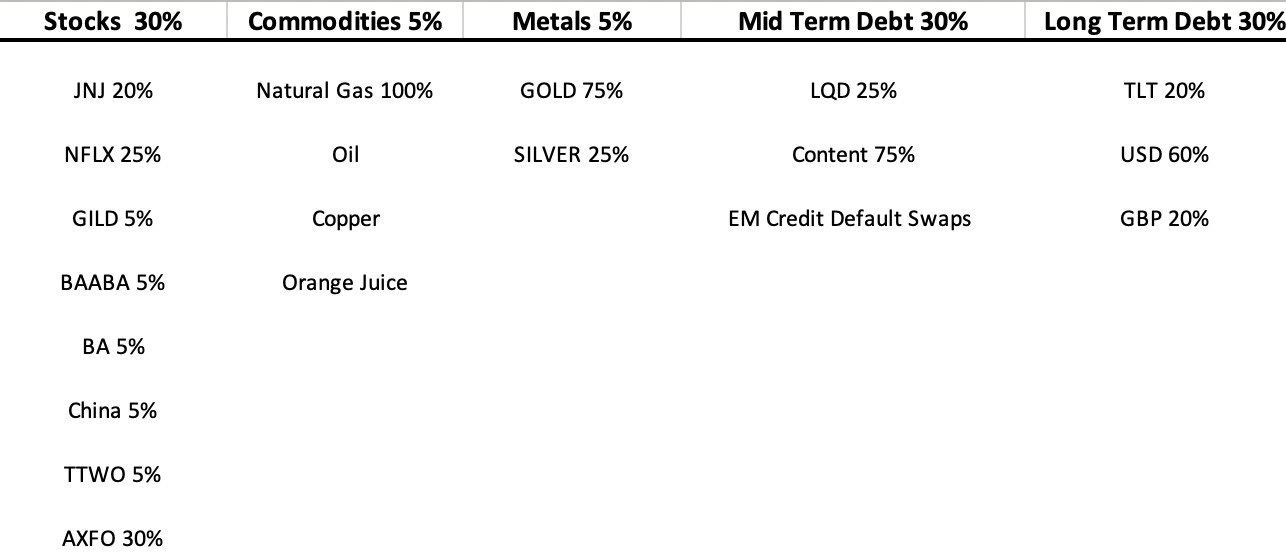 You can hear more in the latest podcast on the following:
Spotify: http://spoti.fi/2xccqiV
Apple: http://apple.co/2W0vSHP
Google: http://bit.ly/3eTzc06
@alphavn
---